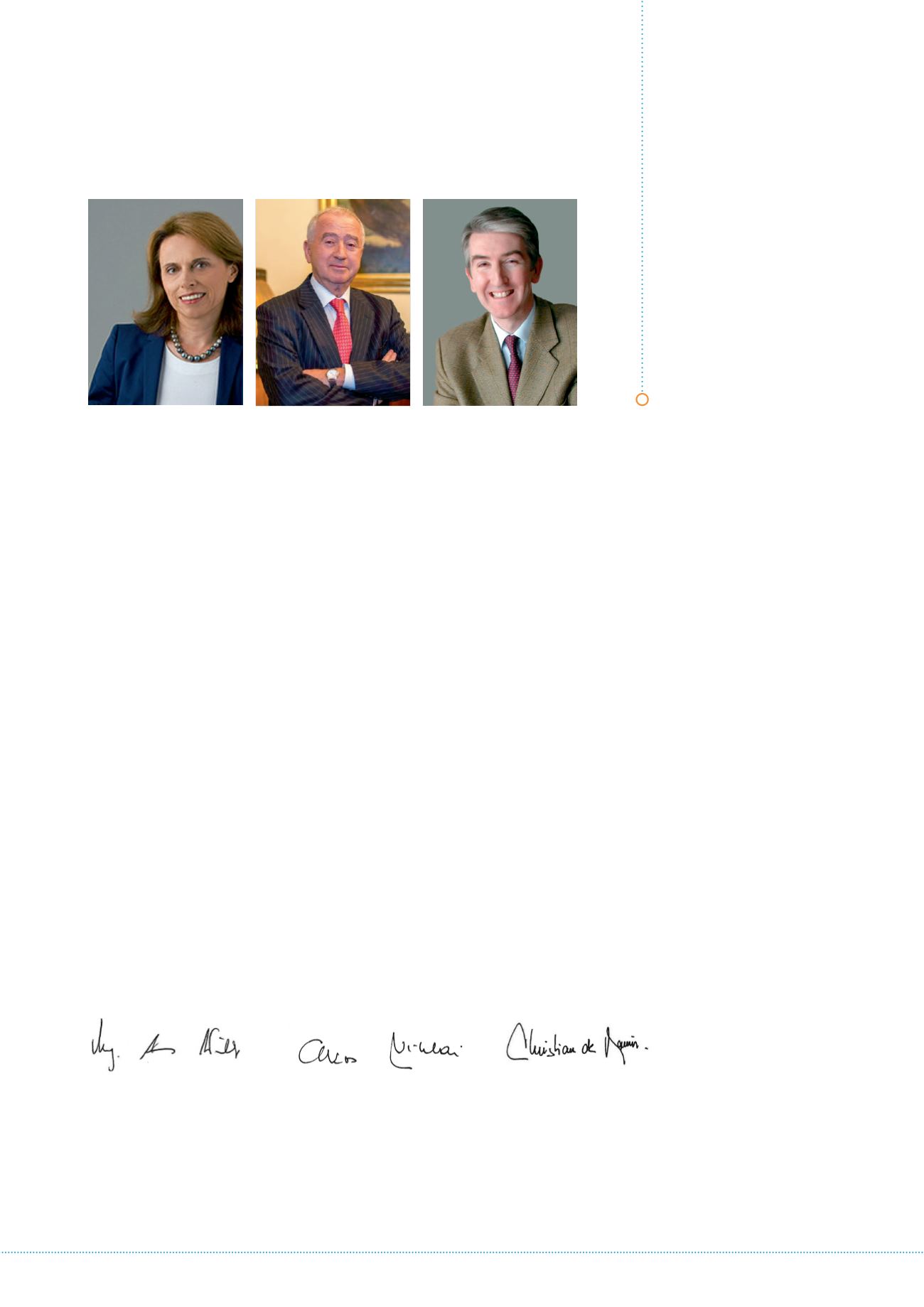 Susanne Kraus-Winkler
President
Ákos Niklai
Vice-President
Christian de Barrin
CEO
INTRODUCTION BY HOTREC
Low VAT applied to hospitality and tourism services proves to be
a guarantor to foster jobs and growth
While competition keeps increasing among destinations and Europe's market share decreasing, with receipts
rising at a lower level than the rest of the world, a tourism friendly tax policy is a must to sustain Europe's
competitiveness and keep it the number 1 destination.
The current VAT system set up by the EU in 1992 is strongly supported by the Member States which mostly
apply reduced VAT rates for hospitality services. Currently 25 out of the 28 Member States apply a reduced rate
to hotel services, of which 18 apply a rate equal or lower than 10%. Similarly, 17 out of 28 apply a reduced rate
to restaurant services from 3% in Luxembourg to 18% in Hungary. Facts and figures show that applying low
VAT rates for hospitality and tourism services, not only foster job creation and growth, but also investments as
communicates this report.
Therefore, in order for small and micro-enterprises to keep investing in sustainable tourism, it is of utmost
importance that Member States keep applying low VAT rates.
Indeed, the Foreword of the President of the European Parliament, and the evidence brought by UNWTO Secretary
General along with the Members of HOTREC further emphasize tourism's essential role for economic and social
development thus boosting Europe's competitiveness.
HOTREC together with NET, the ETC and NECSTouR calls upon the long-term application of low VAT rates to
hospitality and tourism services, but also the mapping of all taxes and levies affecting tourism at national level
in order to assess their impact on competitiveness, to make tourism play its full catalyst effect on jobs, growth
and investment.
We would like to thank the EU Institutions for their efforts to promote the importance of tourism for the European
economy, as well as the many European tourism trade associations which, together with HOTREC, work on
developing a bright future for society.
HOTREC - Report on the benefits of low VAT on job creation and competitiveness in the European Union
|
7